Software Development
ISC's in-house expertise comes to the fore when an embedded control, signal processing or data acquisition application needs to be turned into reality
Starting with a 'blank sheet of paper, ISC can build simulations to evaluate different design options and assess likely performance. Simulations allow control designs to be refined, such as choice of scan rates, DAC/ADC resolution and control strategy (e.g. PID, feedforward etc).
These designs can be implemented as real time applications using LabVIEW and CompactRIO. ISC's engineers follow proven software design steps of specification, design, implementation, test and deployment, and include software quality plans and extensive documentation.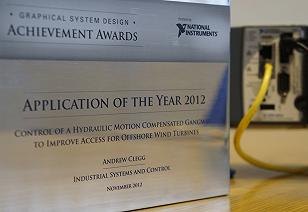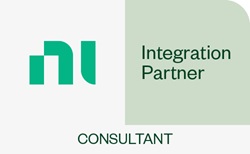 ISC has in-house software expertise, which is used on the development of bespoke algorithms and tools for control or data processing to meet your company specific needs. Software can be developed in a variety of languages including C/C++, MATLAB, LabVIEW.
As an NI Alliance Partner, ISC has staff certified in using LabVIEW.

ISC can provide simulations of the practical systems or processes as training aids to help engineers and operators deepen their understanding of control engineering theory and concepts by connecting with their own real-life processes and systems to study the effect of control settings and actions to the actual processes.
As a control engineering specialist with close involvement with clients in the automotive industry, particularly, on engine control, ISC is uniquely positioned to help companies deploy NI Powertrain Controls Hardware and Software for automotive applications. Our help can be tailored to specific applications or company needs and help clients shorten the learning curve.